Family Wellness Care is available for the entire family at Pell City Internal and Family Medicine.  Our goal is to assist you with your health goals to stay well.
We're also available to provide treatment of any injury or illness that may arise so we keep you feeling great to live your life to the fullest!
Some of the medical services provided by our Family Wellness Care Physicians and Medical Professionals include:
WELLNESS CARE
Annual Physical Exams
Preventive Medicine (including orders for routine procedures such as mammograms, dexascans and colonoscopies
Onsite X-Ray, EKG and Lab
Immunizations
Sports Physicals
Women's Health and Wellness
Pediatric Care
CHRONIC MEDICAL PROBLEMS
PCIFM provides the highest quality medical care for the treatment of chronic medical problems, acute illnesses and injuries.
Chronic Medical Problems such as Diabetes, High Blood Pressure (Hypertension), High Cholesterol, Alzheimer's Disease, Addiction, Autoimmune Diseases such as Lupus, Colitis or Crohn's Disease, Arthritis, Fibromyalgia, Thyroid Disease and more. 
ACUTE CARE
An Acute Illness or Injury can strike at any time which can range from a cough, fever, sore throat, ear pain, allergy or sinus, abdominal pain, vomiting or diarrhea, skin rash, joint or limb problems, headaches or seizures, trauma with an animal bite, burn, child abuse, sprain, abrasion, head injury, broken bone or sports injury.
Sports Medicine
PCIFM Physicians and Medical Professionals provide Sports Medicine Medical Care for routine sports physicals, sports Injury Prevention and Treatment.
It is very important to have a relationship with a qualified health care professional so that you can receive prompt care for your urgent condition.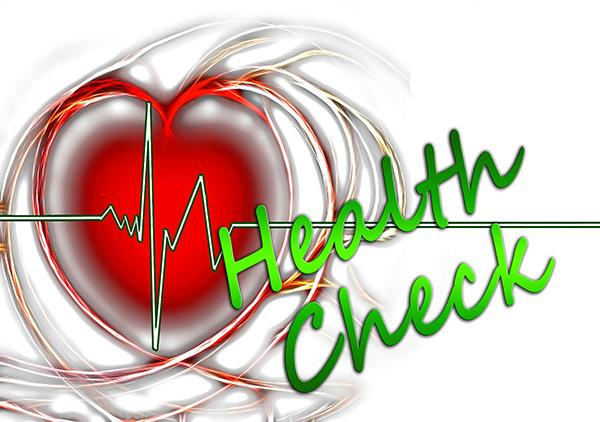 Contact Pell City Internal and Family Medicine today at 205.884.9000 to schedule an appointment to discuss your child's healthcare needs.