You love your child better than life itself and we do not take lightly the confidence and trust that you place with PCIFM for pediatric care.
Pell City Internal and Family Medicine Physicians are Board Certified in Pediatrics and Internal Medicine to provide the utmost in health care for you and your child.
PCIFM provides comprehensive and individualized pediatric care for your child from birth through adolescence and beyond.
Because our physicians and medical professionals are board certified and highly skilled in all aspects of medicine, we believe that PCIFM is the best solution to provide your child's medical care.
Pediatric Wellness Care
Annual Medical Exams
Immunizations
Chronic Medical Conditions
Acute Illnesses and Injuries
Sports Physicals
Sports Injury Prevention and Treatment
Our primary concern is the health and well-being of your child.  We welcome you to PCIFM to establish your child as a patient so our physicians and medical professionals can work diligently with you in every aspect of care.
Our onsite X-ray, EKG and Lab provides a huge convenience to you.
Our loving and caring medical professionals are concerned for your child whether you are dealing with skinned knee, sore throat, routine immunizations or a more complicated condition or injury and stand ready to serve you and your child with the utmost in pediatric healthcare.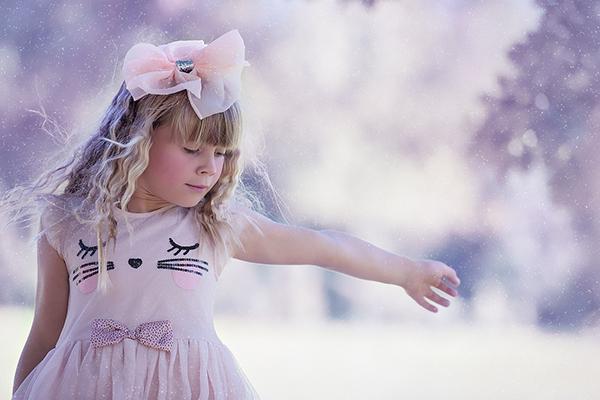 Contact Pell City Internal and Family Medicine today at 205.884.9000 to schedule an appointment to discuss your child's healthcare needs.