As a woman, you wear many hats.  You play so many roles to balance your life as a woman, a wife, a mother and, many times, a career professional.  Any health issue, regardless of how large or small, can be devastating.  With the help of health professionals such as Pell City Internal and Family Medicine to monitor and manage health concerns and preventative care, you can relax and enjoy your life and busy schedule!
No matter your stage of life, Pell City Internal and Family Medicine can provide the ultimate in women's health and wellness care.
Healthy Living
Beauty and Aging
Diet, Nutrition and Fitness
Obesity
Breast, Reproductive and Pelvic Health

Annual Gynecological Exams
Mammograms, Bone Density Testing

Family Planning

Planning a Pregnancy
Pregnancy Testing
Birth Control and Contraceptives
Labor & Delivery
Newborn Care
Fertility
Adoption

Menopause, Aging Well
Mental Health

Managing Stress
Anxiety and Depression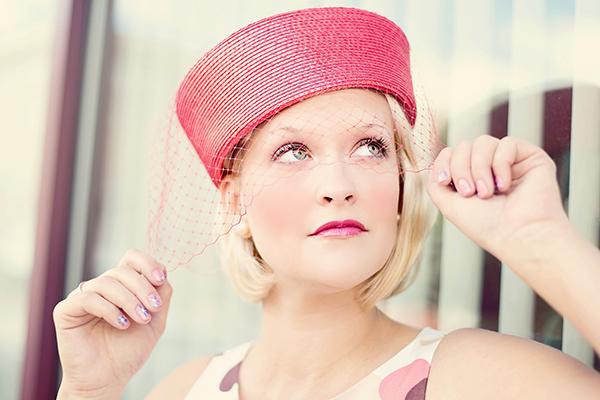 Contact PCIFM at 205.884.9000 to schedule an appointment for your next women's health and wellness exam.